Some of the clubs in California Federation of Republican Women have been able to bring their group into the age of the internet, but for others this has been a bit of a struggle. We are an all-volunteer organization and this puts pressure on people in CFRW who may not own a computer or smart phone. We once kept information by hand with ledgers, pen and pencil, but in the modern age the old way of tracking has become outdated and in order for our organization to increase it's membership, we must figure out a way to get around this obstacle.
One of the best things you can do as a club is to find someone in the community that is both a computer expert and a Republican, then ask them to join your club. This isn't the easiest thing to do, since most of the people who work in the computer industry tend to be liberal, but there are still computer experts who are registered Republicans and your job might be to hunt one of them down. Ask during your general membership meeting if there is anyone in the group that has computer expertise, and if not, do they know of anyone who is both a conservative and an expert computer user? You might be surprised to find someone right in your group that could be your computer liaison. You can also try asking around at church or any other groups where Republicans gather.
However, if you live in an area where there are not many computer experts, you may have to find someone who is simply capable of using a computer or smart phone to do the work. In other words, it might be your granddaughter, son, or friend. This would involve getting your friend or relative to agree to sit down with you and help you to access our website, register as a user, and then help you update your club's information.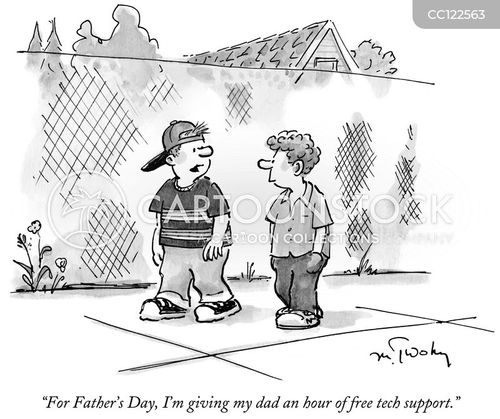 It is absolutely essential that all of the clubs in CFRW keep their club information up to date. If someone in your city or community wants to join a group like RWF, how will they find your club if you don't have a website or social media presence? The club page of the CFRW website might be the only place to find information on your group that will supply the potential member with when and where you are meeting. We have club pages for every club in the Federation, but that won't help if the club hasn't changed their information on the page since they changed the restaurant for their meeting in 2017!
We are working very hard to build the membership in CFRW and we need your help. Go and check the club page for your RWF and make sure it is up to date so that your club is prepared to usher in new members in this election year. And if you don't have anyone else to help you, GET JUNIOR!!